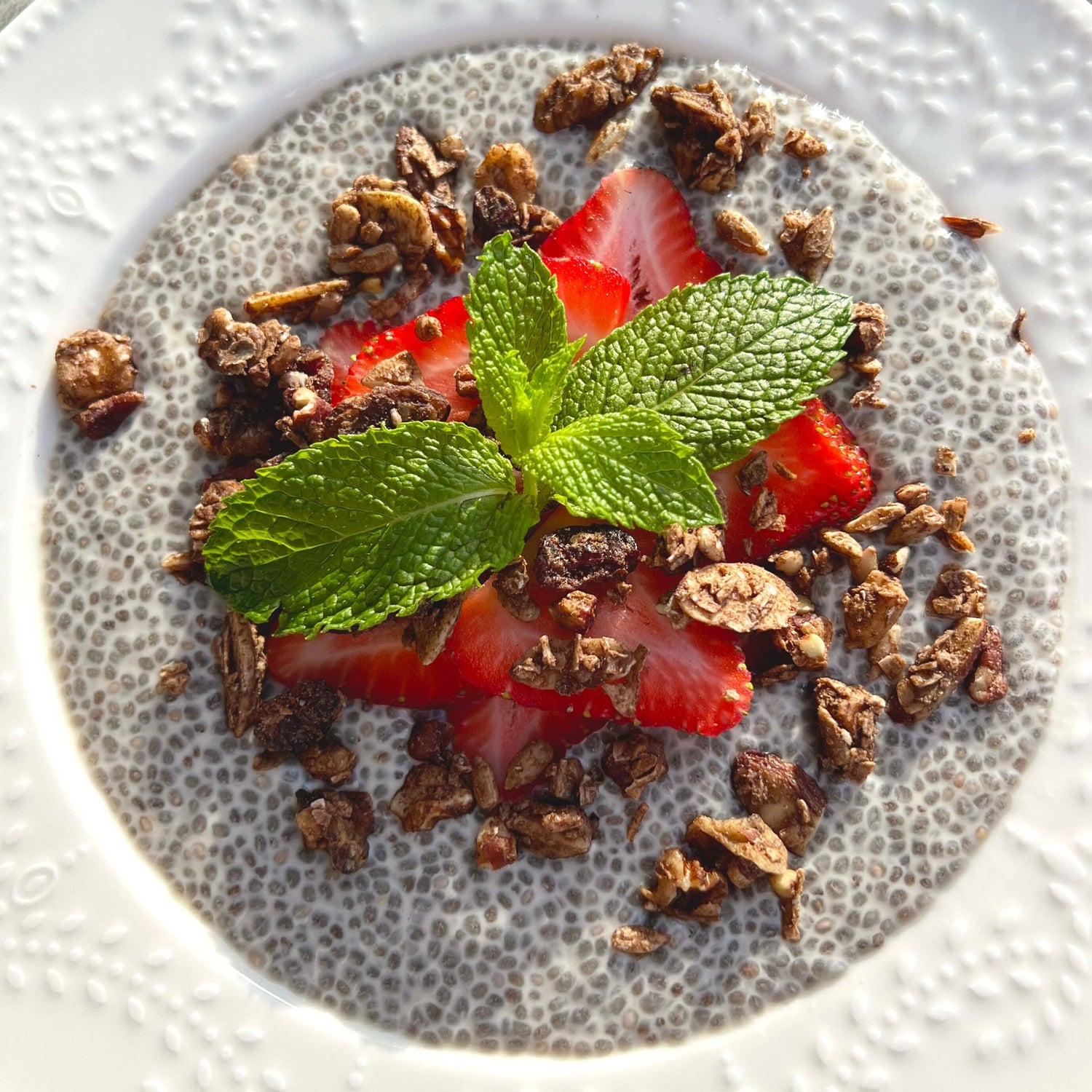 Snacking with purpose
We are on a mission to make healthy eating habits more convenient for you, so we mixed functional ingredients to provide your body with the nourishment needed. 
Nutybite is your feel-good snack!!
Being mindful of the food you eat is the first step toward achieving a better quality of life. 
At Nutybite we believe that small changes in your daily routine can help you promote better digestion.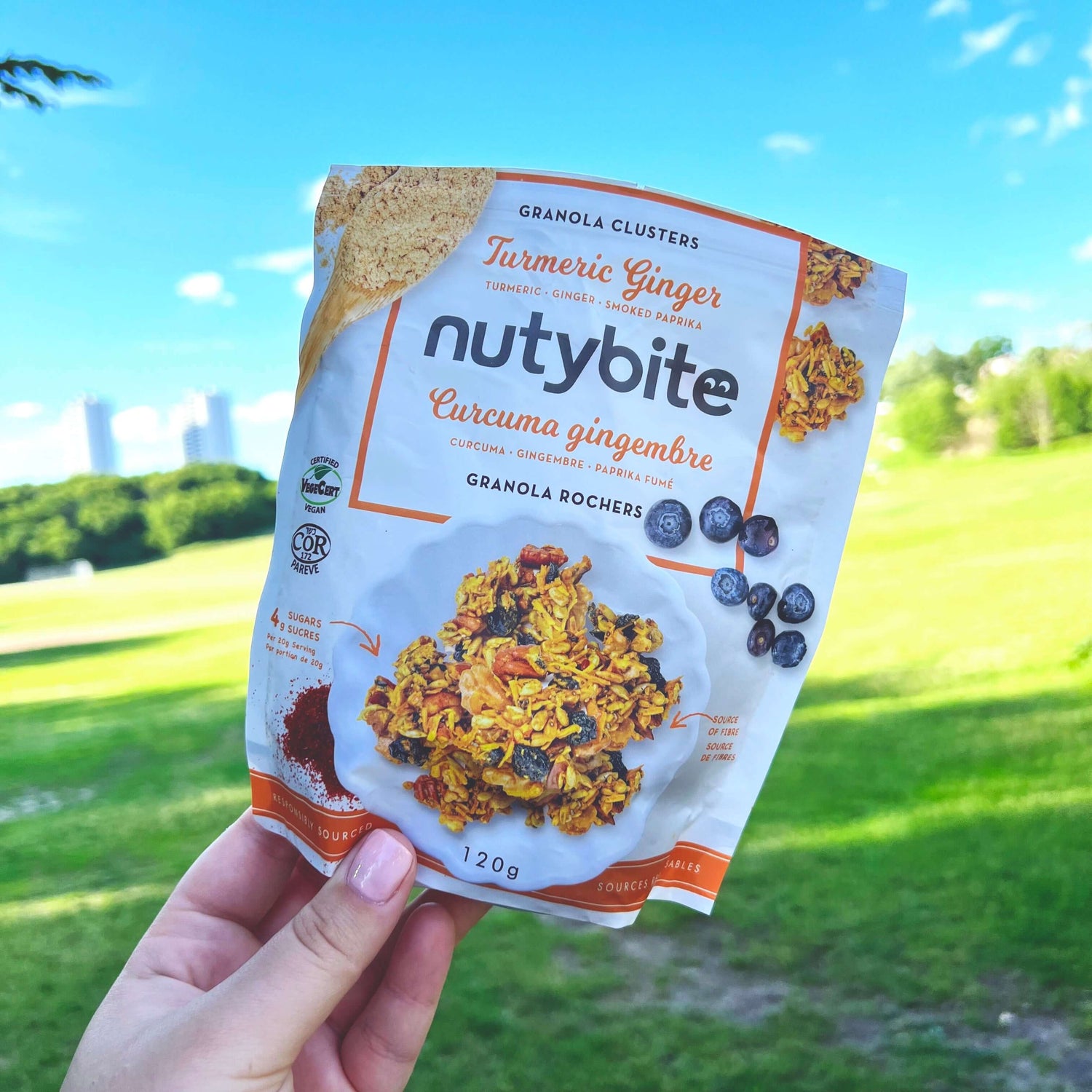 Mindful planet
We believe our product should be not only "good for you" but "good for everything." 
We care about our consumers and the environment, which is why Nutybite has created recyclable packaging.
Recyclable materials do not contain toxins and do not affect the quality of the ingredients. 
Our Products
Why Nutybite?
Everyday. Everywhere

Our perfect healthy snack to keep with you for when hunger strikes. It tastes great, and you can have it at any time whether for breakfast, snack or on-the-go.

Superfood Ingredients

Our Nutybite granola clusters are packed with tree nuts, dried fruits, spices, seeds and superfoods, sweetened with Canadian organic maple syrup.